Royal Canin Veterinary Diet Feline Ultamino Dry Cat Food
Roll over image to zoom in
Click to open expanded view
$63.99 (-13%)
Royal Canin Veterinary Diet Feline Ultamino Dry Cat Food Wholesale
Key Benefits
A veterinary-exclusive dry dog food for adult dogs with food sensitivities needing a short-term elimination diet or long-term nutrition.
Clinically tested to help reduce skin reactions that may be due to sensitivities to common proteins found in pet foods.
Minimizes the risk of reaction with proteins extensively broken down to a size that's virtually unrecognizable by the immune system.
Reinforces the skin barrier with specific nutrients to support healthy skin in dogs with skin sensitivity and irritation.
Helps support healthy digestion with an exclusive blend of fibers.
Compare
Description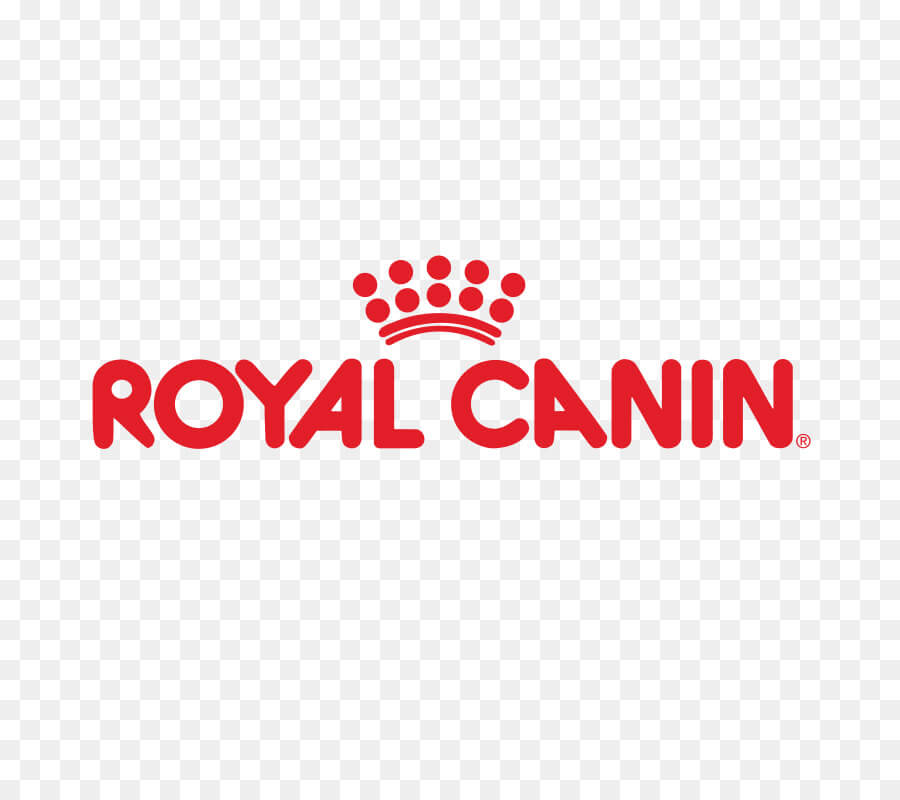 Founded by a veterinarian, Royal Canin has over 40 years experience in Health Nutrition. Our work with veterinarians, pet nutritionists, breeders and cat professionals from around the world has provided us with knowledge about the specific nutritional requirements of cats. This knowledge has allowed us to formulate the precise diet for your cats special needs.
Frequently Asked Questions
What Is Royal Canin Ultamino Made Of?
Answer
The Royal Canin Ultamino cat food is highly palatable and digestible food and a completely balanced diet for a cat. It is rich in corn starch, coconut and soybean oil, hydrolyzed by-products of poultry, and natural flavors. It also contains powdered cellulose, potassium phosphate, fish oil, fructooligosaccharides, and L-lysine. Apart from them, it has folic acid, vitamin D3 supplement, vitamin B12 supplement, L-tryptophan, and biotin. The formula also has D-calcium pantothenate, DL-methionine, manganese proteinate, citric acid, and riboflavin supplements.
Is Royal Canin Hydrolyzed Protein Good for Cats?
Answer
Yes, Royal Canin hydrolyzed protein is excellent for cats. Allergies and food sensitivities are the common problems that pets suffer very often. These problems occur when a particular food reacts with the immune system of a pet. The body does not accept the ingredients that the pet ingest. The immune system of pets treats some portions of food as antigens, developing antibodies to fight against diseases. The formulation of this food contains all such ingredients that are required to overcome the problems. The formula of Royal Canin hydrolyzed protein contains high-quality ingredients. It also has plant-based protein and soy that makes the best food for a pet having food sensitivity.
Is Royal Canin Good for Diabetic Cat?
Answer
Yes, it is most suitable for diabetic cats. The Royal Canin carries a high-level protein that helps maintain muscle mass in your cat. It ultimately helps the cat to manage postprandial blood glucose (the sugar level in the cat's blood after having a meal) in diabetic cats. The formula contains a reduced starch level by utilizing cereals of selected fibers and a lower glycaemic index. It reduces the energy supply and supports the maintenance of essential muscle mass in diabetic cats.
How Can I Tell If My Dog Is Allergic to His Food?
Answer
Food allergy is known to be the most common hypersensitivities or allergies to dogs. Food allergic dogs usually show signs like itchy skin, vomiting, diarrhea, etc. Hives may occur in 6-24 hours after the dog eats allergic food. Sneezing, restlessness, and ear infection are also the symptoms of an allergic dog. Food allergic dogs can show symptoms from gastrointestinal issues to skin reactions to behavioral issues. Itchy paws, hot spots, skin rashes, eye discharge, red eyes, and hair loss are some most common symptoms of food allergic dogs. Vomiting, bloody and non-bloody diarrhea, abdominal pain, and strain in passing stool are gastrointestinal signs in dogs having food sensitivities. Some dogs' shows rear sign of food allergy. Symptoms like nasal discharge, breathing issues, weight loss, loss of appetite, secondary UTI are among the rear signs.
How Many Calories Are in Royal Canin Hydrolyzed?
Answer
The Royal Canin Hydrolyzed dry cat food is very healthy for your feline friend. The formula carries 3940 kcal metabolizable energy per kilogram. It roughly counts to 351 kcal of ME per cup. The nutritional value of Royal Canin Hydrolyzed cat food is fragmented into ingredients, like Crude Protein-23% and crude fat-18% minimum. Also, it has crude fiber-5.6% maximum, EPA-0.18%, and DHA-0.08% minimum. It is advisable to consult a veterinarian to know how many calories are essential for your feline's development. You can also consult about the daily intake quantity of Royal Canin cat food.
Is Royal Canin Really That Good?
Answer
Yes, Royal Canin is superior to many similar products. Looking at the reviews for the product, you can say the former statement. The reviews for the product are mostly positive, and the pet owners are happy because their pet likes it. Most of the dogs love the taste of Royal Canin.
Who Owns Royal Canin?
Answer
Mars, Incorporated has owned Royal Canin since 2001. It manufactures dog and cat food. The Royal Canin was established by Jean Cathary, a French veterinarian and surgeon. Royal Canin was the first company in France to produce dry pet food. The production increased steadily, and the product spread all over Europe in very little time. In 1972, Guyomarc'h Group purchased Royal Canin. It was later sold to Paribas Bank in 1990 and got listed on the French stock exchange. Later, it was removed from the list of the stock exchange.
Is Royal Canin a Premium Dog Food?
Answer
The prices vary from product to product of Royal Canin Dog Food. Compared with other dog food, you can say that Royal Canin dog food is a little expensive. The reason for it being expensive is the use of high-quality ingredients in the content. The other brands having similar price tags use complex ingredients, like maize, hydrolyzed animal-based protein sources, and by-products of animals.
What are the Symptoms of Diabetes in Cats?
Answer
The signs of diabetes in cats can be divided into two categories, i.e., early signs and later signs of diabetes. Excessive urination and excessive thirst, weight loss, and increased appetite are early signs of diabetes in cats. Whereas, the change in gait, loss of interest in playing, inability to jump, loss of appetite, and some gastrointestinal issues are later signs of diabetes in cats.
Ingredients
Corn starch, hydrolyzed poultry by-products aggregate, coconut oil, vegetable oil, powdered cellulose, natural flavors, dried chicory root, calcium sulfate, fish oil, sodium silico aluminate, fructooligosaccharides, sodium pyrophosphate, potassium phosphate, choline chloride, L-lysine, potassium chloride, DL-methionine, vitamins [DL-alpha tocopherol acetate (source of vitamin E), L-ascorbyl-2-polyphosphate (source of vitamin C), niacin supplement, vitamin B12 supplement, D-calcium pantothenate, biotin, pyridoxine hydrochloride (vitamin B6), riboflavin supplement, thiamine mononitrate (vitamin B1), vitamin A acetate, folic acid, vitamin D3 supplement], taurine, L-tryptophan, L-alanine, histidine, salt, marigold extract (Tagetes erecta L.), magnesium oxide, rosemary extract, glycine, preserved with mixed tocopherols and citric acid, trace minerals [manganese proteinate, ferrous sulfate, manganous oxide, copper sulfate, sodium selenite, copper proteinate], potassium iodate.
Specifications
Feline ULTAMINO dry is a highly palatable, highly digestible, complete and balanced hydrolyzed diet for adult cats.
Manufacturer Information
Royal Canin is manufactured by Royal Canin Veterinary Diet